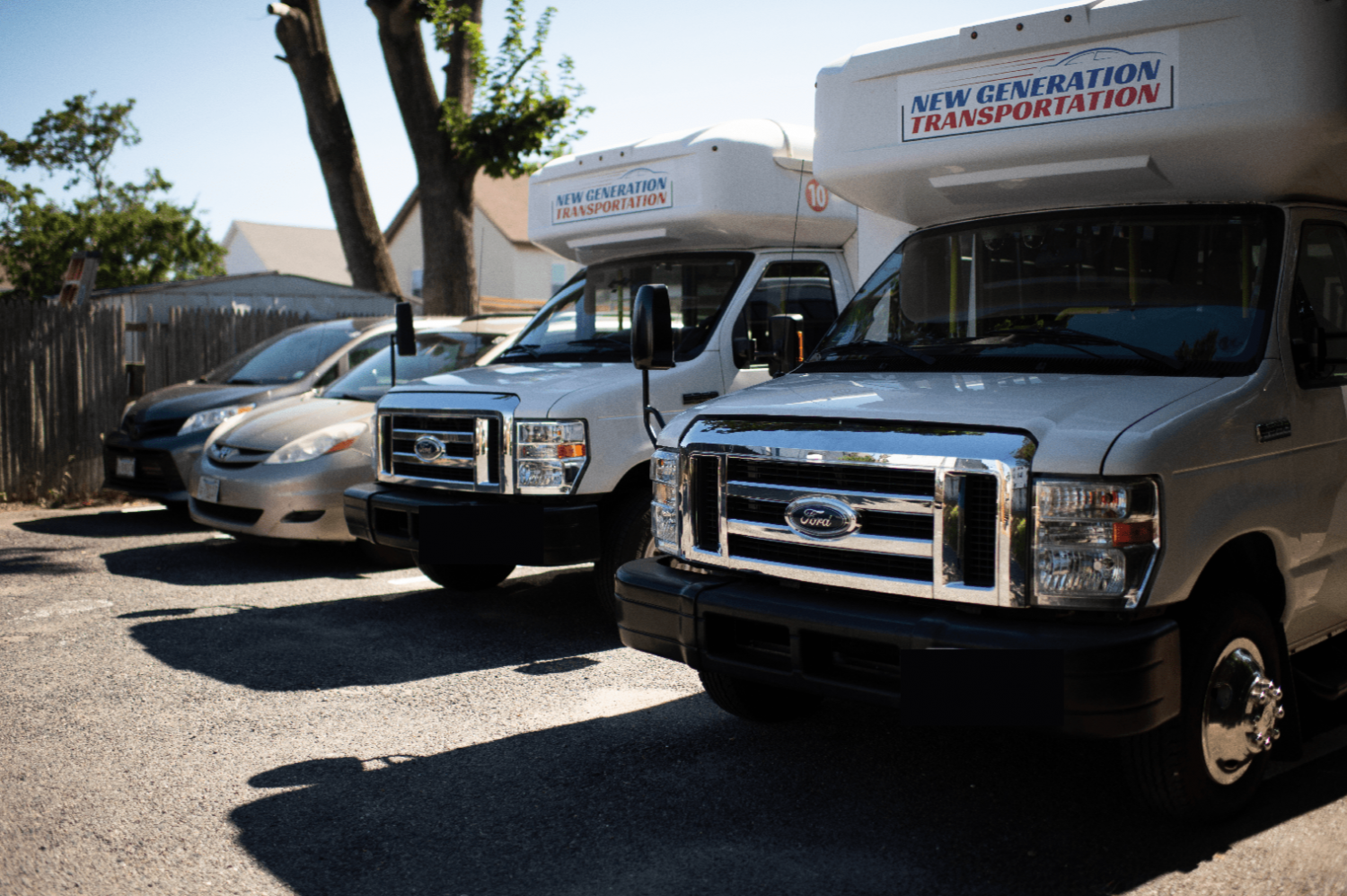 View available positions, and apply today.
Non-Emergency Wheelchair Driver
In this position you will be responsible for
providing high quality Non-Emergency Medical
Wheelchair/Ambulatory Transportation, while providing Exceptional Customer Service
for assuring that safety remains our highest priority for you and our clients.
Relations/Administrative Manager
In our Relations/Administrative Manager position you will
join a team which will mastermind innovation strategy
help drive in all angles of the business
lead programs within NGT's Management Department.
At its core, the role is about creating opportunities that are phenomenal to our partners/customers and demonstrate leadership skills that display the value of New Generation Transportation and our vision to help Provide Exceptional Customer and staff Experience Relationships. Most importantly to also create an exceptional growth to you as an individual, and the team you will lead!
Submit Application
Fill out the form and attach your resume below to apply. Please call us with any questions!