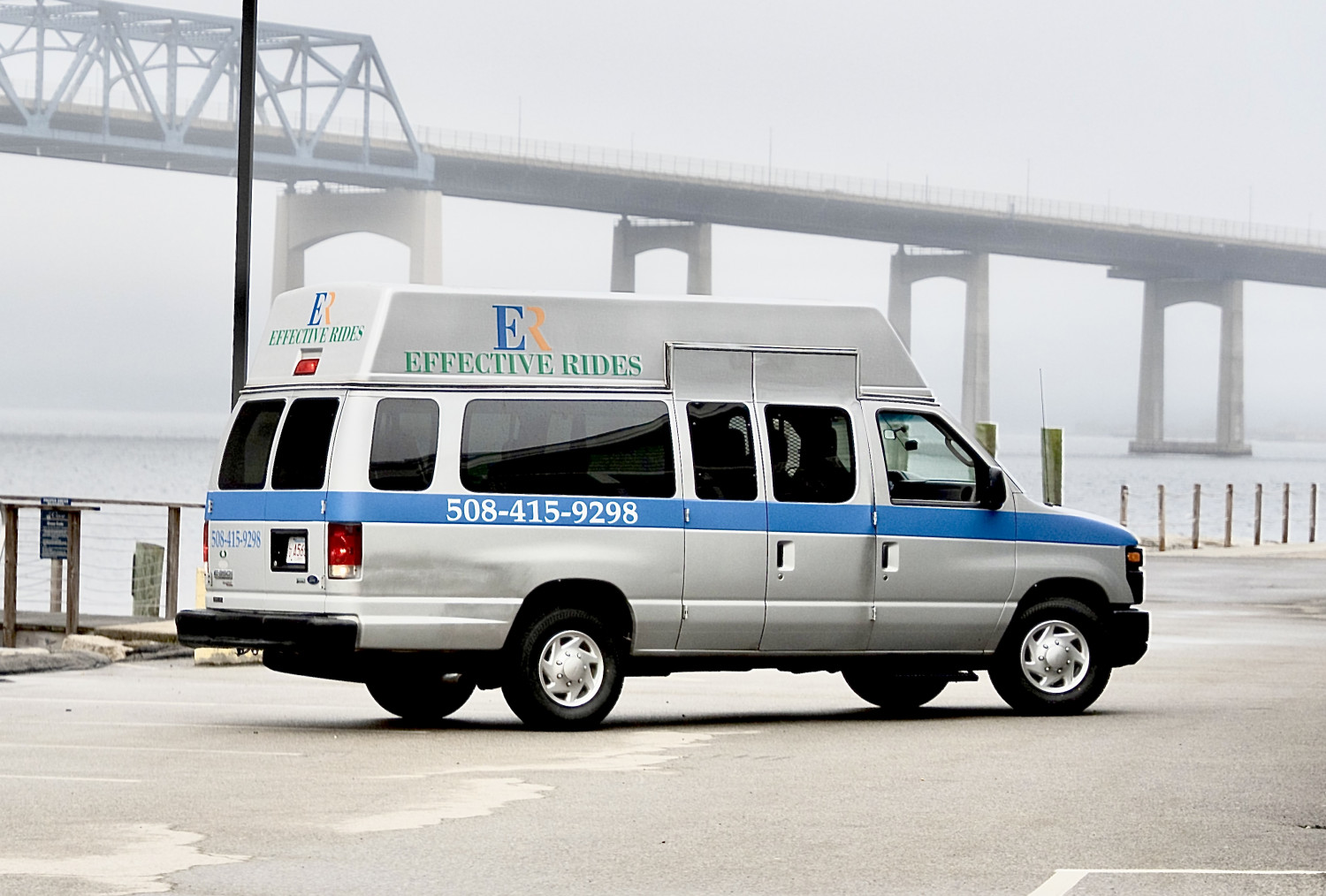 View available positions, and apply today.
Non-Emergency Wheelchair / Stretcher driver
Non-Emergency Wheelchair /stretcher driver
Our drivers played an extremely important role in our client's lives. By providing transportation to medical appointments, treatment facilities and other programs you are a vital part of a care team that promotes and supports members' health and well-being. As a professional driver, you must possess the necessary skills to work with clients, family members, facility staff, escorts and other supports personnel. Although safety is first - it is not the only priority as a driver providing non-emergency transportation!
You must also:


Make the passenger feel welcome
Answer questions
Make sure the ride is comfortable
Treat clients with dignity and respect
Ensure safety while driving and picking-up/dropping-off
Being respectful of your passengers and providing a high level of customer service are required to be a professional driver in this specific role.
Submit Application
Fill out the form and attach your resume below to apply. Please call us with any questions!